On life at Dalhousie University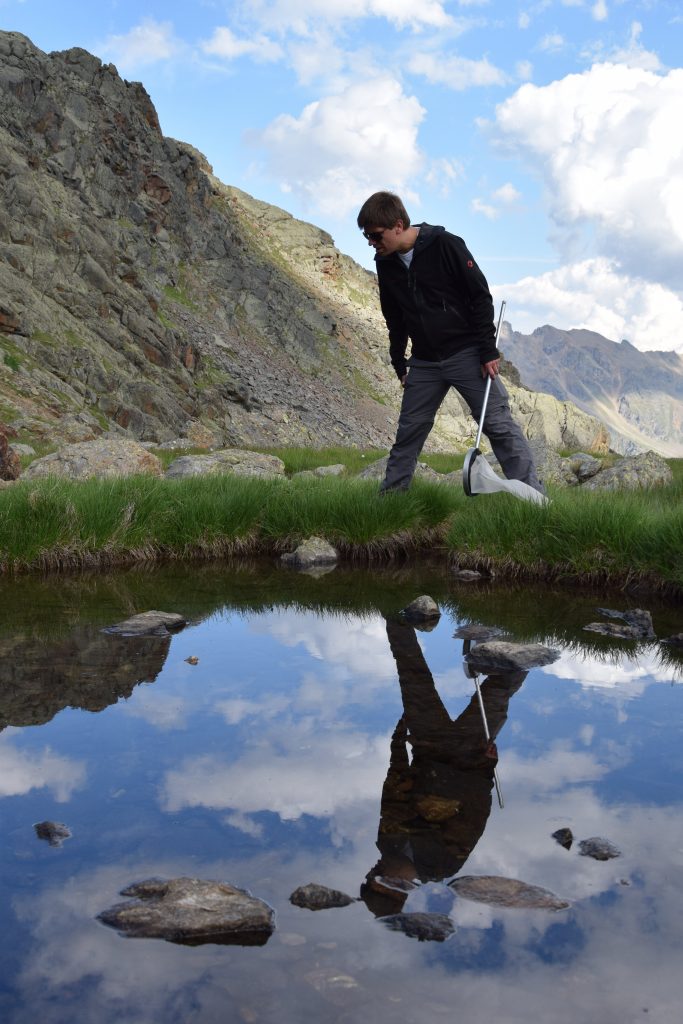 Djuradj is a postdoctoral fellow and an expert taxonomist in the diverse group of non-biting midges (also known as chironomids) like Andrew. He is currently involved in the Arctic Biomonitoring project which looks to quantify the relationship between biological indicators and environmental gradients in the north. Specifically, Djuradj aims to refine the taxonomic resolution in samples collected with hopes to optimize the detection of community gradients.
Life back home
In Serbia, Djuradj works at the University of Niš specializing in freshwater community ecology. Recently, he has become interested in using metacommunity approaches in bioassessments of aquatic ecosystems.
On top of research, he teaches courses including biomonitoring, environmental protection, R for biologists as well as a European workshop for chironomid identification taught in countries like Slovakia, Czech Republic and soon to be South Korea this year. Inspired by his mentors who taught and accommodated him during his PhD, Djuradj offers free training to young researchers to assist them over the steep learning curve. "You only need one week to get used to the key features and identification procedures but after that you can work under minimal supervision. Receiving help in the first stage is important."
In his free time, he enjoys water-related sports such as swimming and scuba diving but also likes to cook and play piano.
Advice for future PhD students
"The most important step is to research your supervisor. Choose someone who is involved in the science aspect," he says, "Be cautious about choosing someone that could be too busy for you."