M.E.S Candidate, 2020-2022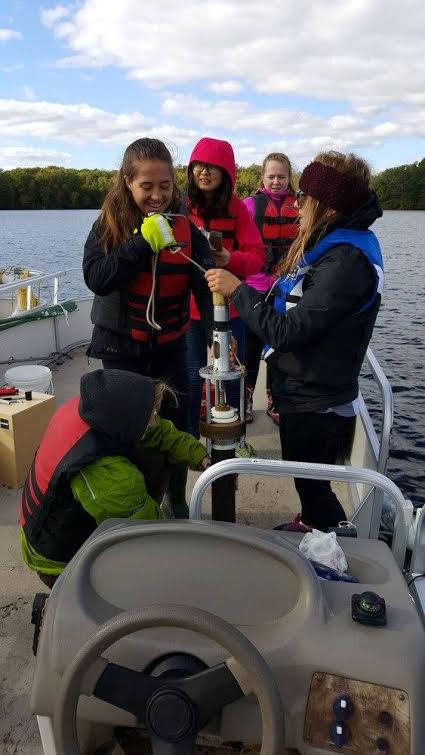 Allison is currently in the Masters in Environmental Studies program. Her thesis will examine whether or not climate change has had an impact on freshwater systems in the North, near Coral Harbour, NU.
Throughout her undergraduate studies, Allison took part in three field courses (forest ecology, marine biology, and oceanography), where she discovered her passion for environmental research and it's application to environmental protection. "Completing a research mentorship project at Queen's University in the Paleoecological Environmental Assessment and Research Lab (P.E.A.R.L.), opened my eyes to how anthropogenic impacts can be long-lasting and detrimental to organisms even as small as algae. These experiences have molded me into a life-long learner driven by my curiosity to understand the functioning of natural systems". They have also given her first-hand experience with natural resources where she's witnessed, "natural beauty and fragility, that has inspired me to take on this thesis project."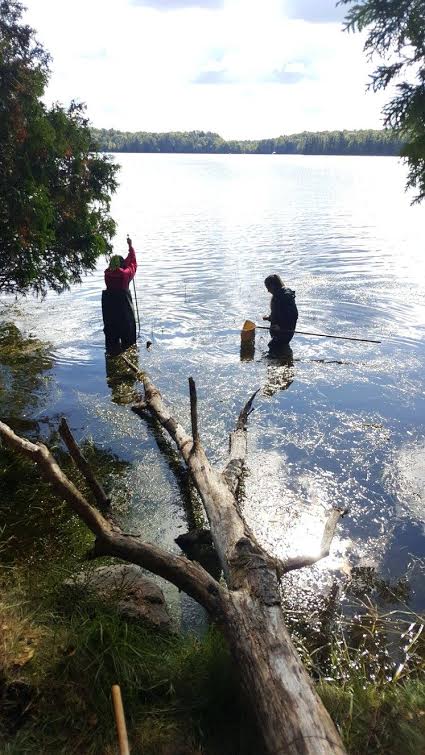 On Her Research
Allison will be conducting research in Northern Canada to understand how an Inuit community's drinking water source, and their relationships with aquatic systems, are changing with respect to climate change. In January she travelled to Coral Harbour, NU, to meet the community and to gain approval for the completion of her thesis project which is associated with the Water Security for Northern Peoples Project with the Nunavut Research Institute. She will be returning in the summer to collect paleolimnological cores and benthic samples to reconstruct the climate history of the region and to assess the biophysical dimension of water security for the people of Coral Harbour. Her project will focus on the freshwater systems in which traditional activities such as hunting and fishing take place, to quantify and monitor the impact of climate change on the aquatic ecological conditions in these remote locations and to determine whether environmental change impacts Inuit relationships and values of water.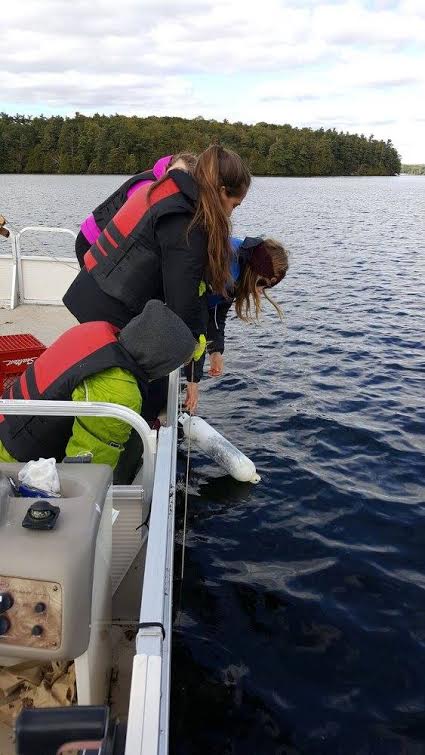 Advice for Future Students
"My advice to future students in the MES program is to design a project that you are genuinely passionate about. One in which you feel like you're making a positive impact on the community or natural system in question. This feeling of accomplishment and giving back will provide an intrinsic drive that will fuel you for the length of your project."